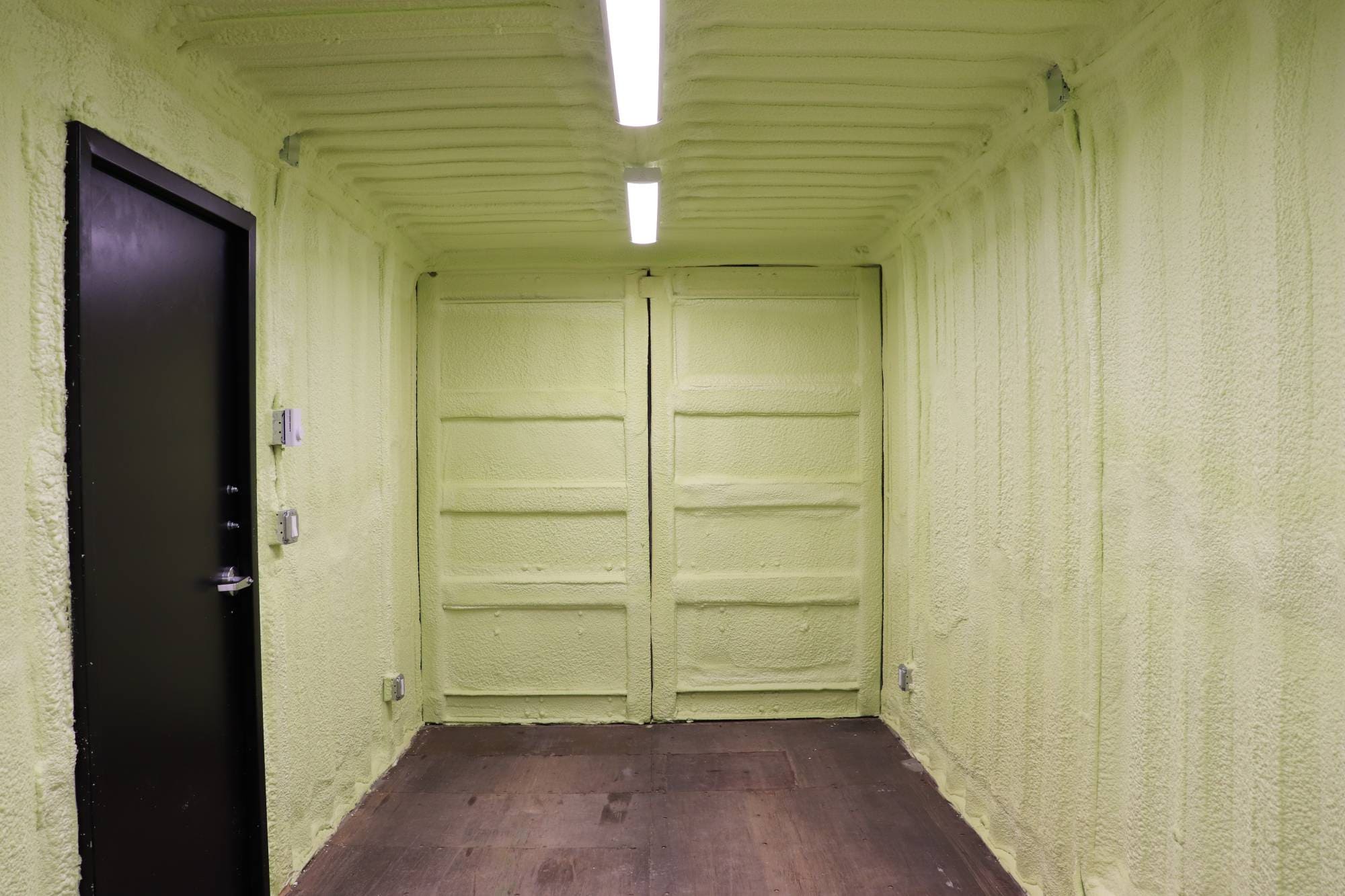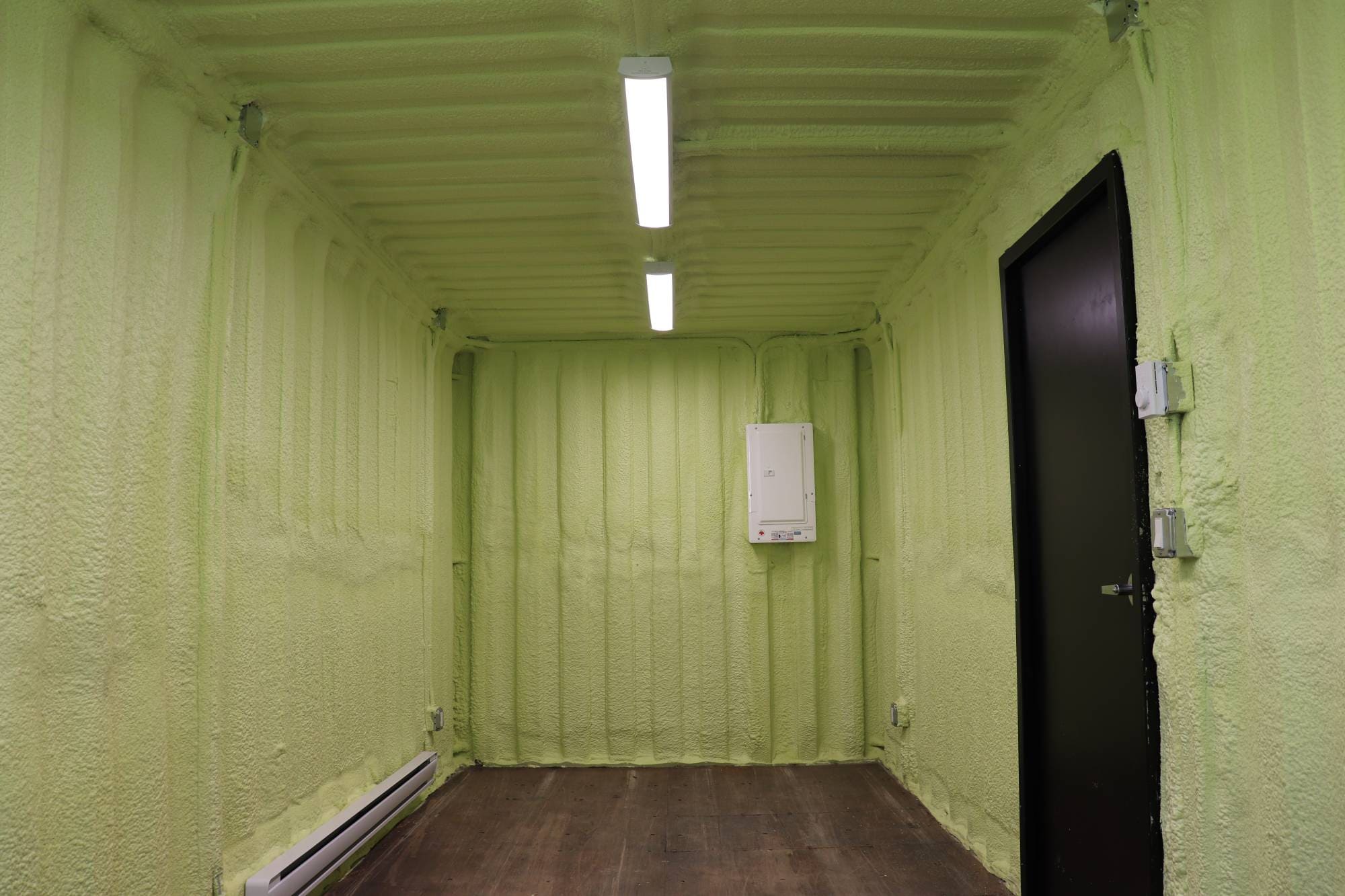 Call Now: (778) 883-CUBE
Get Pre-Approved for Financing
---
Monthly Estimated Payment: Please Inquire
---
Select Term:
Purchase amount:
(+GST/PST) Please Inquire
Subject to credit approval. Please submit an inquiry to know more about our financing services.
Exterior Dimensions

Length -

Width -

Height -

Interior Dimensions

Length - 5,835 mm | 19'2″

Width - 2,289 mm | 7′ 6″

Height - 2,361 mm | 7′ 9″

Approx. Weight
Cubic Capacity
Notes
**All Values are approximate, if you need precise dimensions please contact us today
Product Info
20' (Used) shipping container
Insulated personnel door w/ hardware
1" R6 Spray foam (Walls & Ceiling)
50Amp Electrical Panel w/ exterior junction box
(4) Power outlets
(3) 4' Led Wrap lights
2000W Baseboard heater
All electrical is inspected to the SPE-1000-13 model code set by Standards Council of Canada.
Additional Options
Add lockbox: $150 + tax
Add Vinyl Plank flooring $775 + tax
Add 3' x 4' window with no security: $1050 + tax
Add 3 x 4' window w/ hinged security screen: $1675 + tax