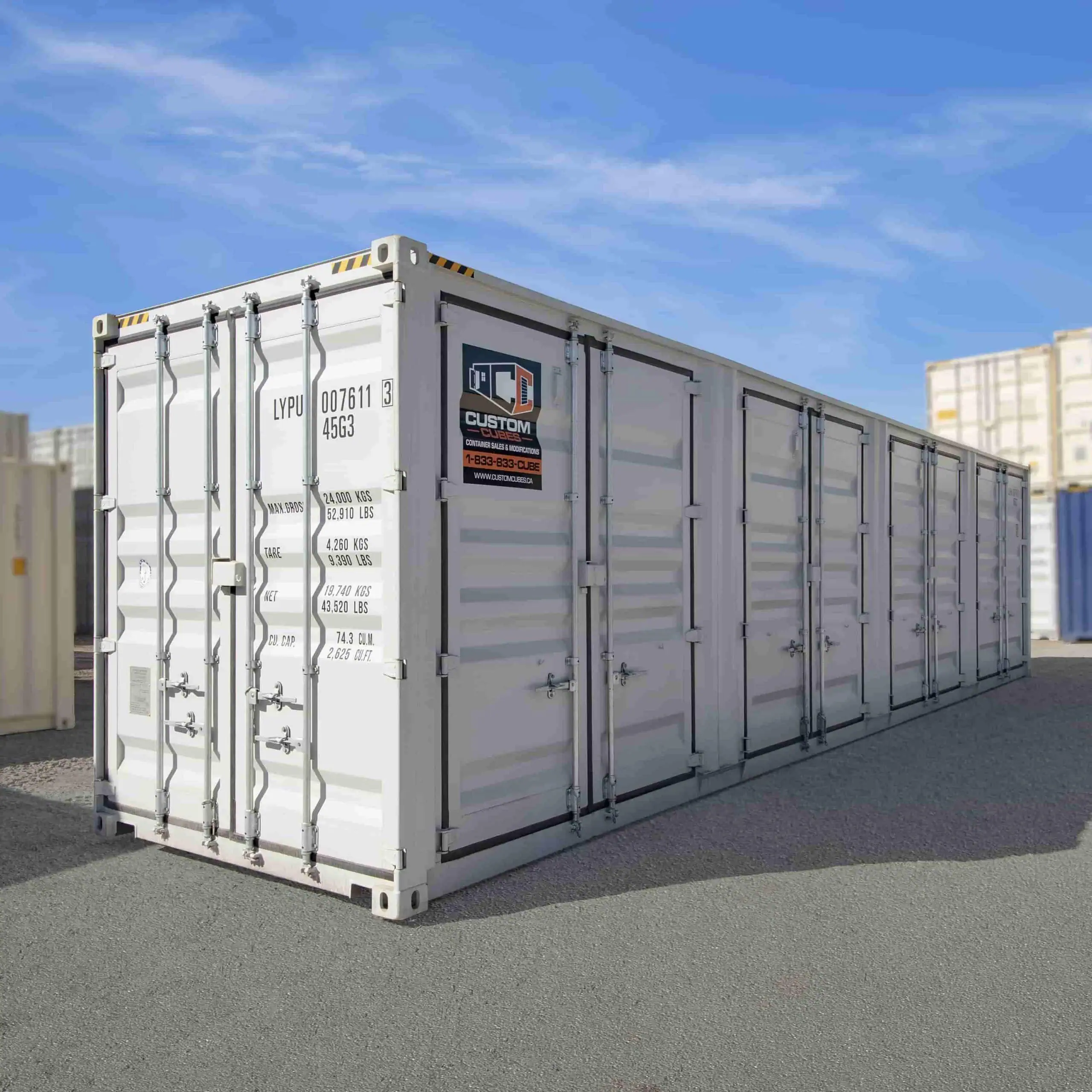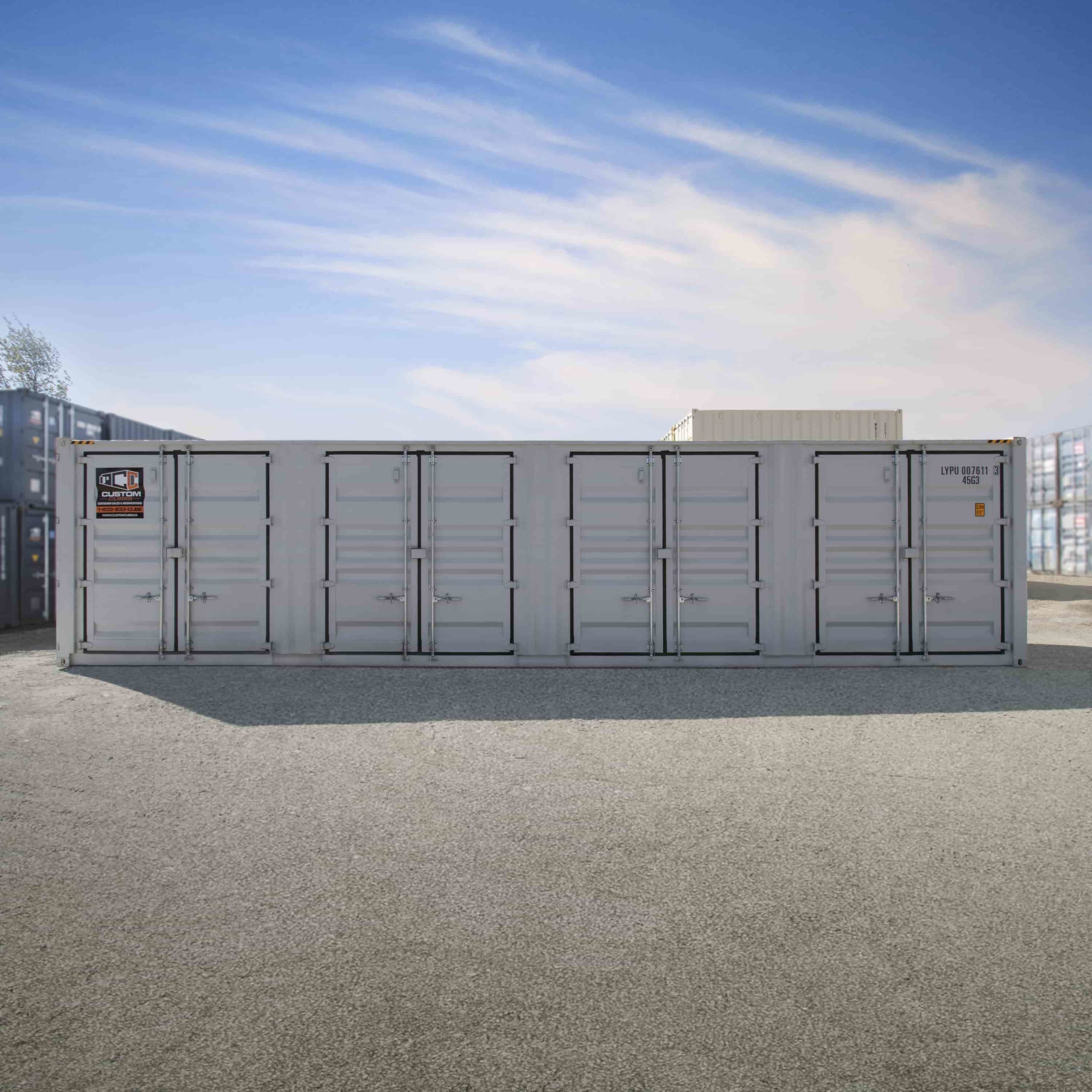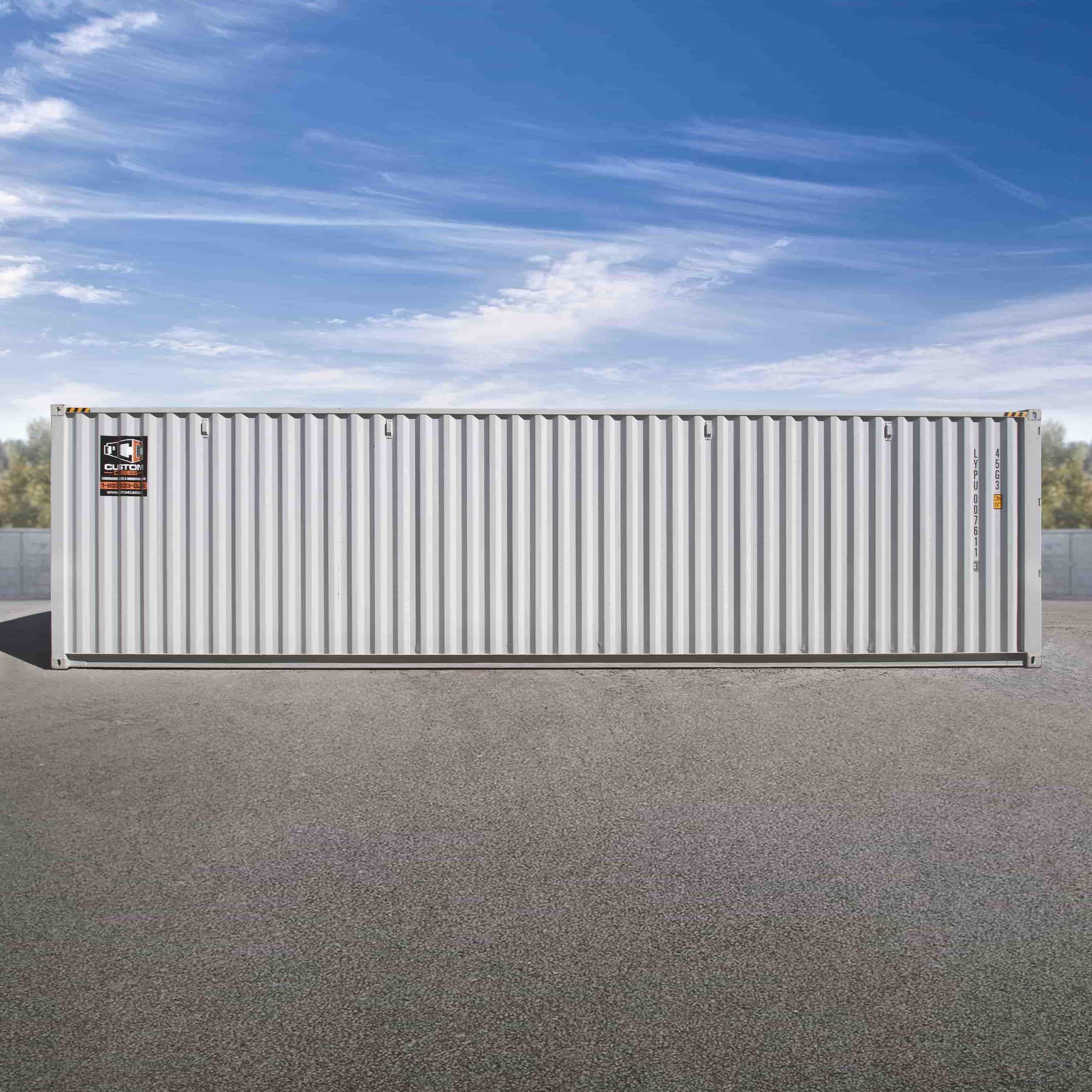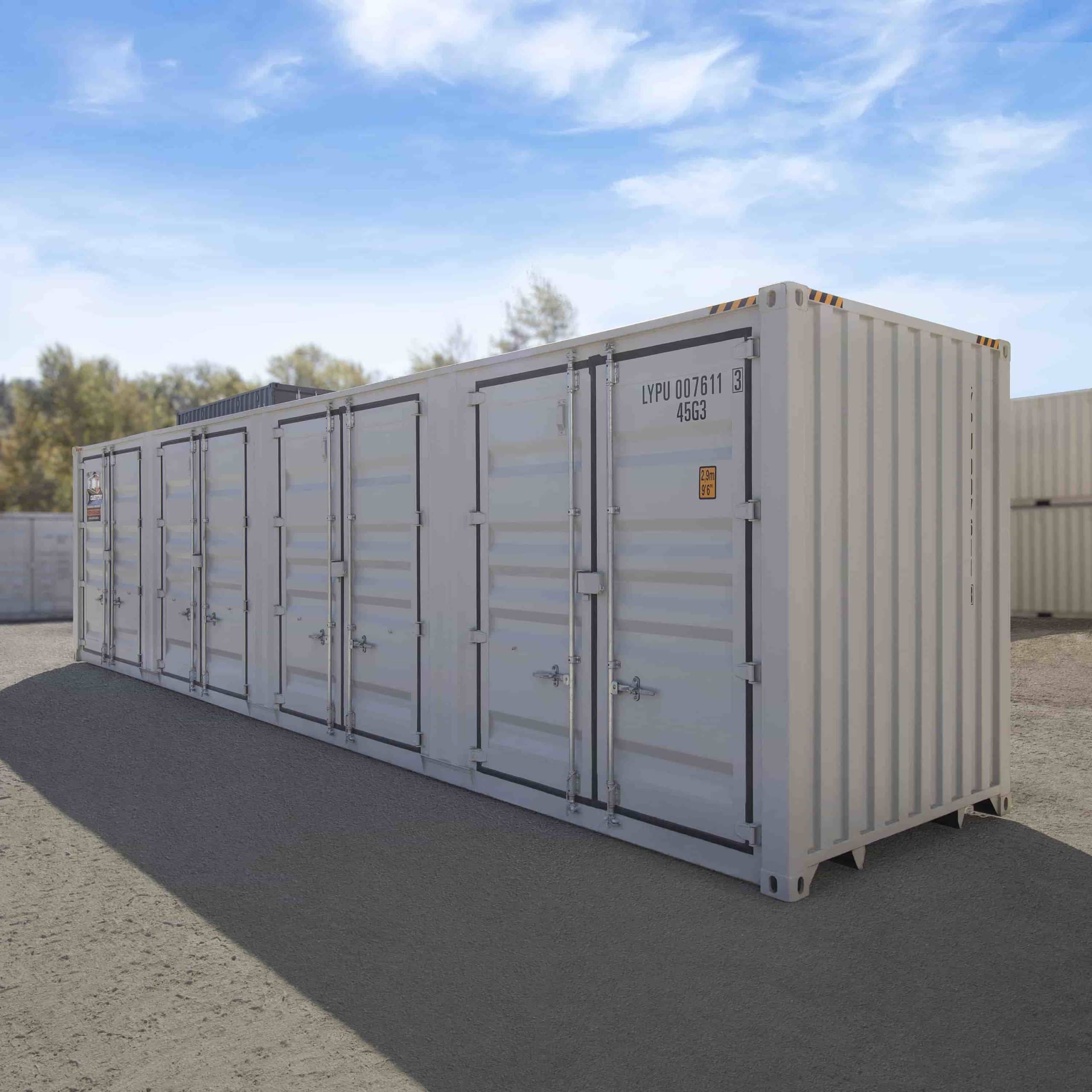 FREQUENTLY BOUGHT TOGETHER
CUSTOM CUBES | HEAVY DUTY Shelving Brackets
$95.00 CAD (each) + taxes & delivery
View Details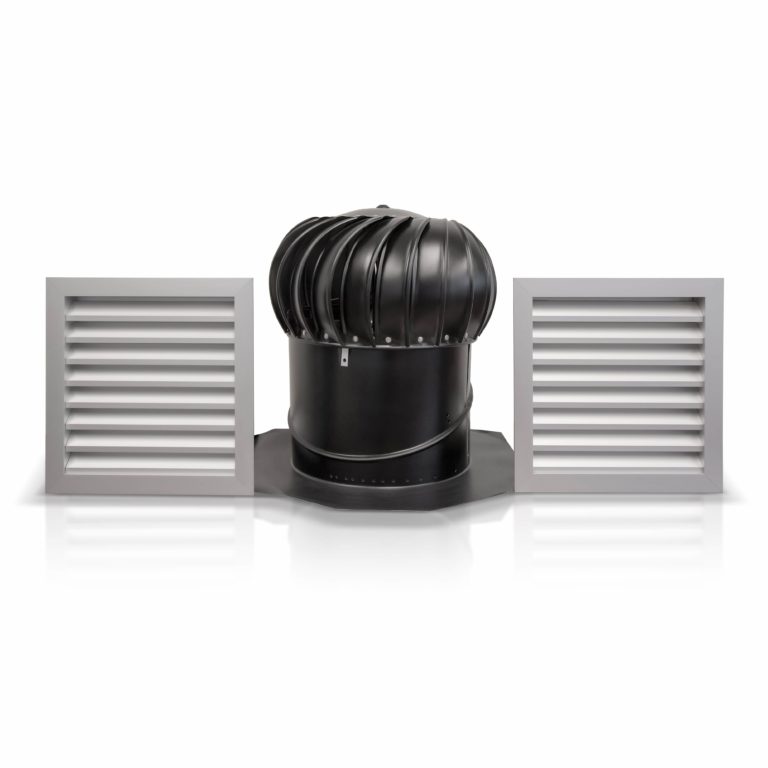 Ventilation Package (Installed)
$1,450 CAD + taxes & delivery
View Details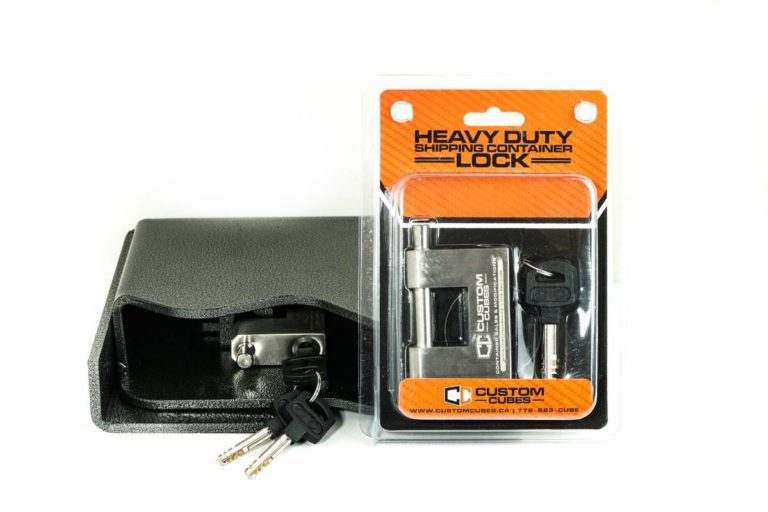 CUSTOM CUBES | HEAVY DUTY Shipping Container Lock
$45.00 CAD (each) + taxes & delivery
View Details
Call Now: (778) 883-CUBE
Get Pre-Approved for Financing
---
Monthly Estimated Payment: $0 CAD
---
Select Term:
Purchase amount:
(+GST/PST) $14,900 CAD
Subject to credit approval. Please submit an inquiry to know more about our financing services.
Exterior Dimensions

Length - 12,192 mm | 40'0″

Width - 2,438 mm | 8′ 0″

Height - 2,896 mm | 9′ 6″

Interior Dimensions

Length - 12,032 mm | 39'6″

Width - 2,353 mm | 7′ 9″

Height - 2,698 mm | 8′ 10″

Approx. Weight
4,460 kg | 9,830 lbs
Cubic Capacity
ft³ – 2578
Notes
**All Values are approximate, if you need precise dimensions please contact us today
FREQUENTLY BOUGHT TOGETHER
CUSTOM CUBES | HEAVY DUTY Shelving Brackets
$95.00 CAD (each) + taxes & delivery
View Details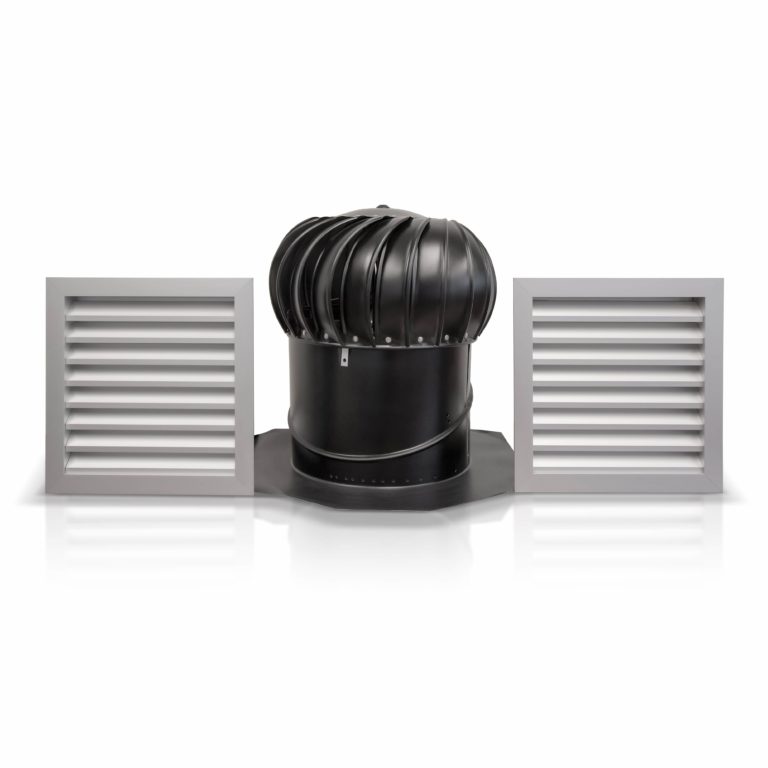 Ventilation Package (Installed)
$1,450 CAD + taxes & delivery
View Details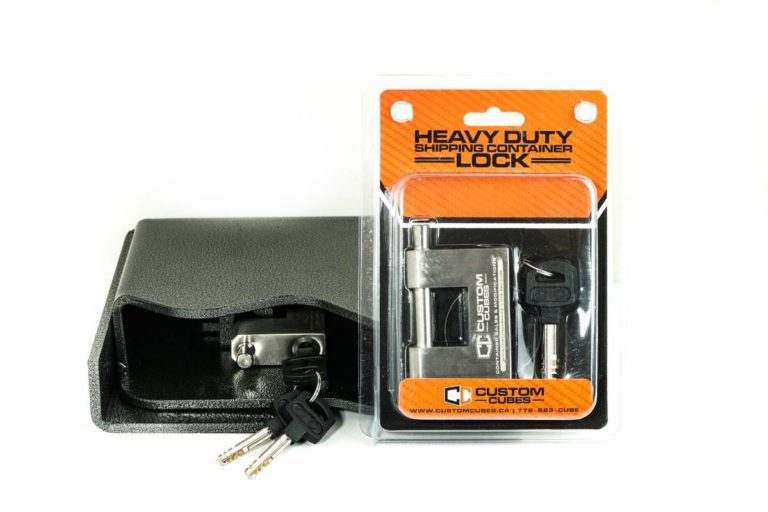 CUSTOM CUBES | HEAVY DUTY Shipping Container Lock
$45.00 CAD (each) + taxes & delivery
View Details
Faqs
For basic quotes or order placements, the quickest way to do this is to call our office at 778 – 883 – 2823 (Mon – Friday, 8AM – 4:30PM). For more complex orders or quote requests, it's best to provide your information here: FREE ESTIMATE, one of our agents will get back within 1 – 2 business days.
We offer several different delivery options:
Tilt decks: Tilt decks are self-unloading trucks that are designed to back into place, tilt the deck downwards and slide the container off the trailer. This is typically the most cost-effective self-unloading method but requires the most run space. 20' tilt decks require about 60' of run space whereas 40' tilt decks require a minimum of 120' of run space.
HIAB Crane Truck: We offer a variety of crane trucks in various sizes. This option will allow us to get the shipping container into tighter areas and provides the benefit of lifting over obstacles like fences. It's important for our team to understand exactly what you are trying to accomplish so we can arrange the right size crane.
Flat Deck: Flat decks are typically the most cost-effective option, but they require the customer to have the proper equipment on site to off-load.
STD (standard height) is 8.5' (exterior height). HC (high cube) is 9.5' (exterior height).
Yes, payment is due prior to pick up. Once payment is received, we can issue a release# for you to pick up the container.
Yes, we do ensure that all containers are watertight. However, if you make the request to select your container, we can either send you photo options or you can come to one of our locations and hand-pick the unit you want!
Used Containers: These units typically spend about 10 – 15 years circulating cargo for the steamship lines before they are retired. During this time it's normal for the container to incur some dents and surface rust, the floors are also going to show much more wear than a 1-trip container. All our containers are inspected to ensure they are watertight!
New (1-trip) Containers: We build new containers at the factory in Asia. To mitigate the freight cost from the factory to our locations the container is given to freight companies that essentially borrow the shipping container to transport their goods one time. Thus, the name "1-trip" the container can incur some minor dents and scuffs along its journey from the factory.
Yes, we now sell bare containers in Washington and can quote to ship modified containers all over the United States.