Rent or buy a shipping container in Vancouver? What is the Best for you?
In weighing your options for a particular project, you may wonder whether it's more beneficial to rent or buy a shipping container.
In fact, there are a number of different attributes which apply to either rented or permanently sold containers which might influence your decision.
Sold containers have different customization options than rented ones, whereas rented containers provide more flexibility in terms of revising the size or other aspects of your container.
Listed below are some of the pros and cons of renting and buying shipping containers so that you can make the best choice possible in constructing your custom space.
Renting Shipping Containers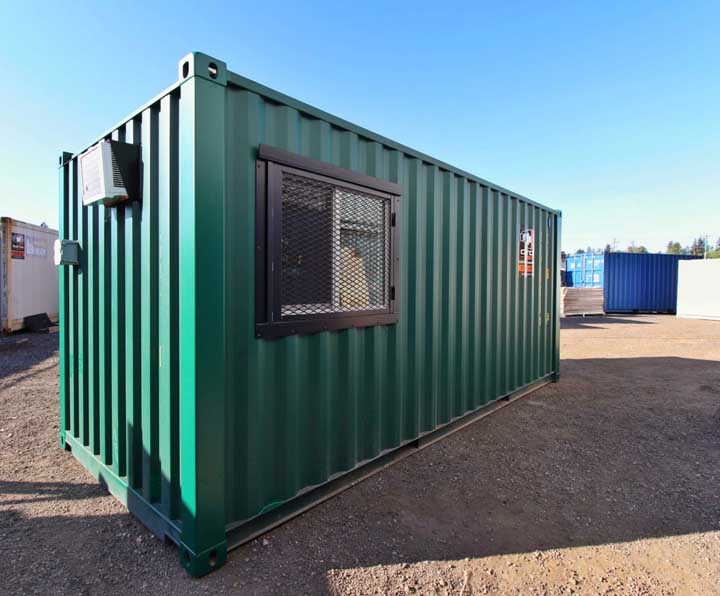 As mentioned above the most crucial benefit of renting a shipping container is the ability to reassess the proper size of your work space, post-use.
We offer multiple sizes, however it can be difficult to determine what size is needed before actually seeing and utilizing the container in person. With container rentals you have the freedom to reconsider the proper size of your container once the rental period is over and when renting again you'll be able to acquire a container more suited to your needs.
While this is advantageous, ideally, we want to help you get the right container as quickly as possible. So if you are able to work with our experts and determine what you believe are the right specifications for your container the first time around, going with a longer term rental is a smart move.
Buying Shipping Containers
The true difference in buying a shipping container is the vast amount of customization options that are applicable. There are of course optional add-ons with rented containers as well, however these are much simpler and more limited than the modifications possible for a custom container which will allow you to construct a workspace with the precise facilities to fit your needs.
For this reason, in terms of more industry-specific or complex jobs and purposes, buying a container is likely the right choice.
In addition, there are more practical benefits to buying a shipping container.
Obviously when buying a container you do not need to be concerned with the logistics of shipping and returning the container to one of our drop locations once the rental period has expired.
Finally, buying a shipping container allows for the increased valuation of it the longer its used. In other words, a bought shipping container will pay for itself over time depending on its purpose, which is not necessarily the case with a rented container.
Making the best use of both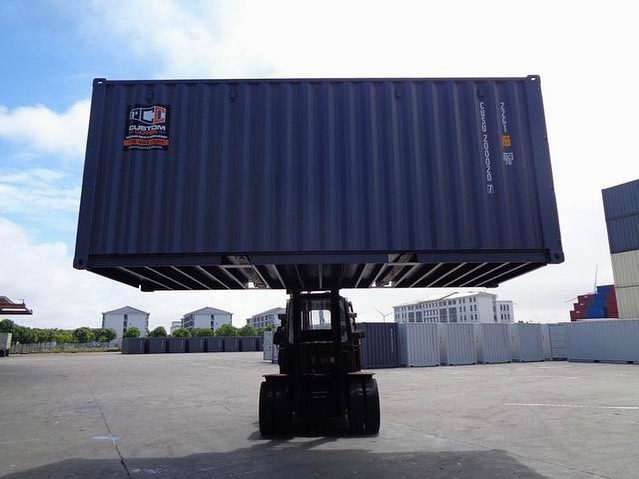 A key feature of our operation at custom cubes is that you have the ability to fully purchase a container which you've been renting at any time.
This allows individuals to utilize the rental period as a sort of trial time, reassess on size and specifications, add as many modifications as necessary, and then receive a permanent shipping container which they can be sure is perfectly suitable and the continuing cost of which will diminish overtime.
Whatever process you feel is best for you in terms of navigating the space between rental and purchase, we will be here to guide you along the process in order to make your experience effortless.
READY TO RENT OR PURCHASE?
CALL US TODAY AT (778) 883-2823 OR FILL OUT OUR ONLINE REQUEST FOR QUOTE.